MEET MR.BRIGHT
When we popped the hood of the at-home teeth whitening
industry, we didn't like what we saw. Harmful ingredients
that weren't effective or safe for your smile.
That's why we've created a revolutionary hydrogen peroxide
free formula, with powerful and safe ingredients to give
you the brighter smile you've always wanted.
Premium & safe dental care
Instead of hydrogen peroxide, Mr Bright uses Glycerine, Sodium Bicarbonate and Cranberry to deliver whitening agents deep into the enamel, while cleaning and dissolving plaque. Organic Peppermint Oil and Aloe Vera are also used to help freshen the breath and soothe and moisturise the mouth.
With a focus on premium, safe dental care, Mr Bright is fast being respected as one of the best whitening systems, giving fantastic results, on the market. Mr Buckley and Mr Hill are creating a brand, which is working to have the respect of dental practitioners and retailers, as well as the general public.
Australian owned
An Australian owned, teeth whitening system created by serial entrepreneur Hamish Buckley,
Mr Bright is all about a brand new formula to safely and effectively whiten teeth.
In a world where everyone is after a whiter, brighter smile, the market is seemingly saturated with products
offering glimmering teeth. Mr Buckley worked tirelessly in their research to come up with a
non-hydrogen peroxide formula, suitable for the most sensitive teeth and gums.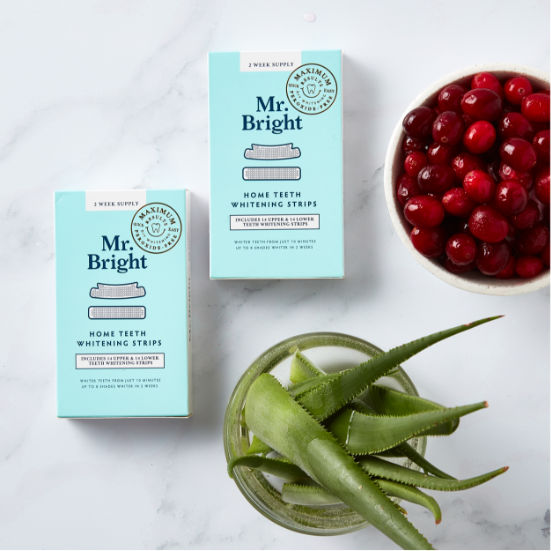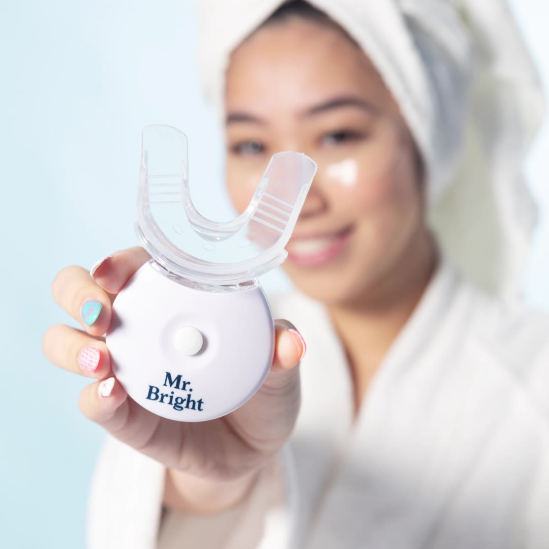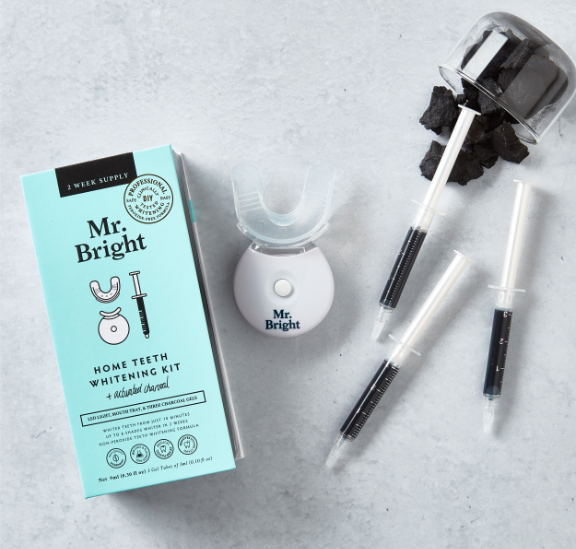 how it works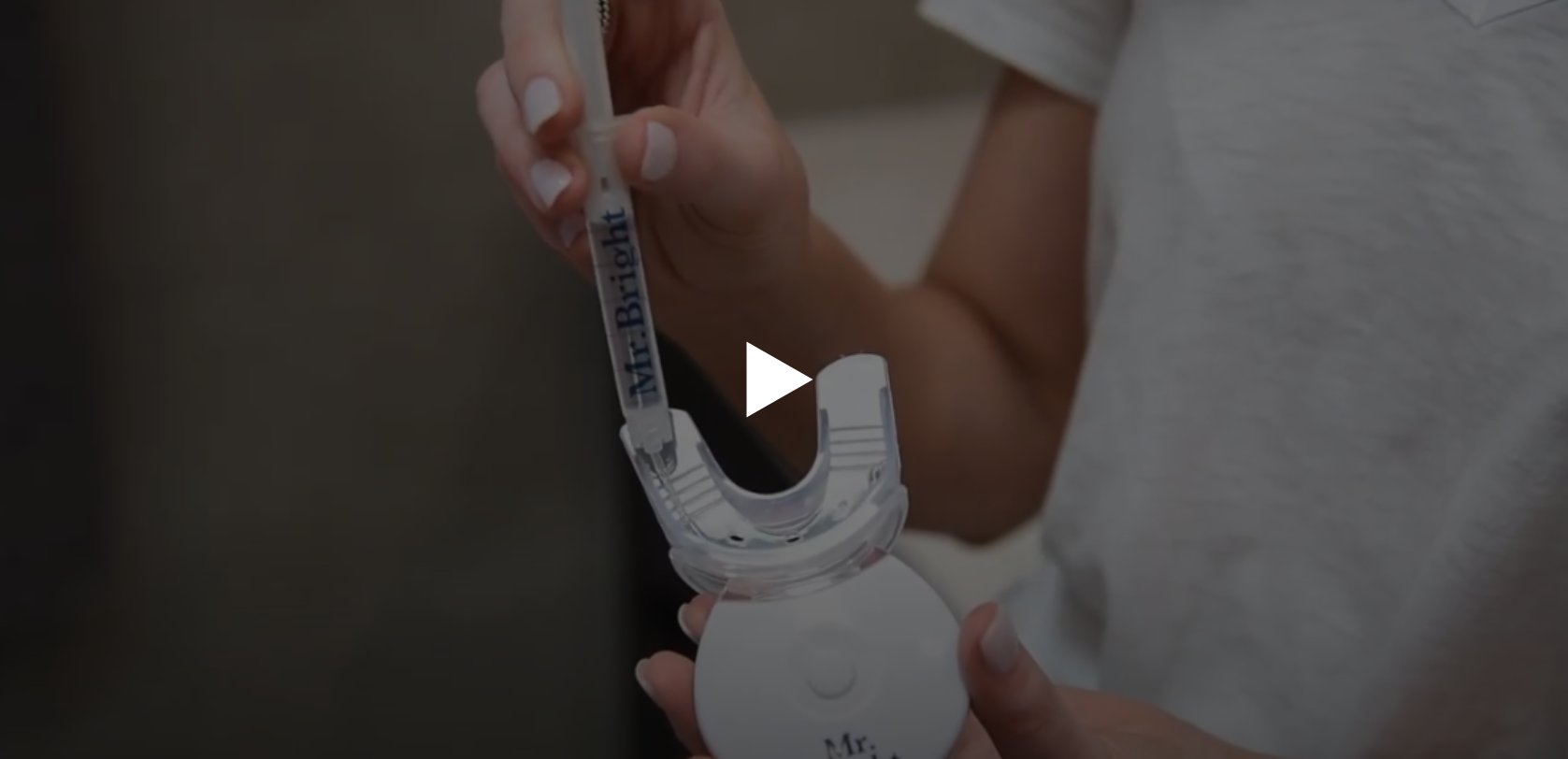 We've given the time and attention to crafting a formula that you can feel confident in, and that you can take confidence from.

Subscribe to our Newsletter and save 10% on your first order